Gorgeous Bali Countryside Hotel Near Ubud: Balam Bali Villa
Every now and then we receive a hotel nomination that makes us want to drop everything and GO THERE immediately. Balam Bali Villa is one of those places. Here is why:
What makes Balam Bali Villa so Darn Good? Having lived and traveled overseas for twenty years, I can say without hesitation that Balam Bali Villa is the best of the best! I cannot praise Adi, the manager, and Hubert, the owner, enough on their personal attention to every detail and the extra care that they show every guest to ensure a memorable experience. The location is stunning, the villa and its rooms are gorgeous, and the food is fresh and delicious.
Location: Balam Bali Villa is surrounded by lush green rice paddies in the heart of Bali's serene and beautiful countryside. The sacred temple of Taman Ayun is close by, and the town of Ubud, considered by many to be Bali's cultural center, is a half hour away. While guests could easily wile away the day lounging by the pool or getting an in-house massage, Balam Bali offers several excursions around the island for when the mood hits.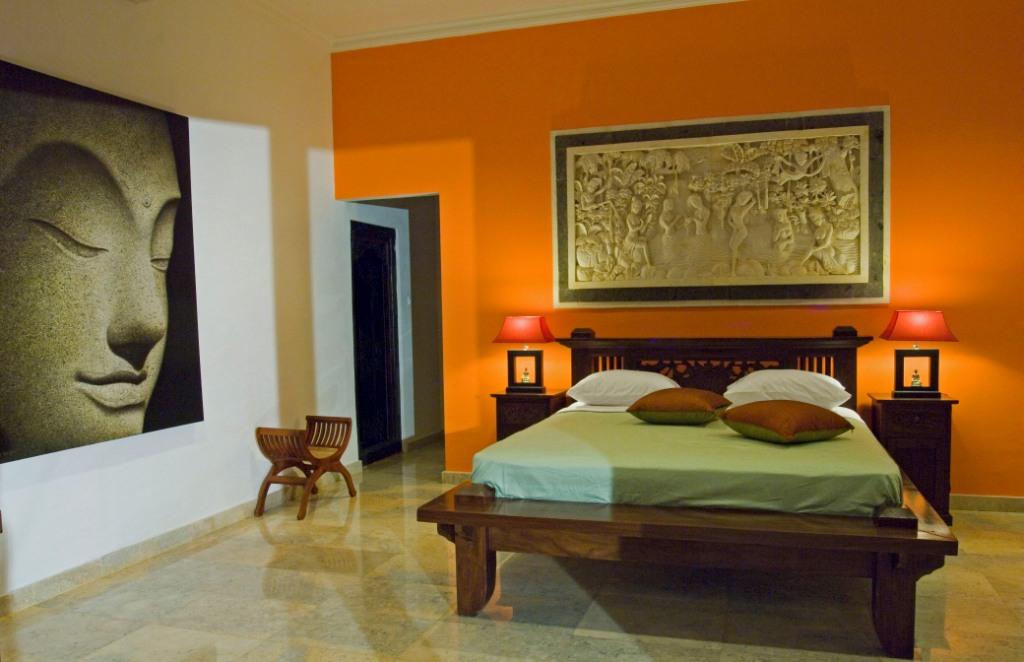 Rooms: Balam Bali has three rooms in a genuine seventeenth century pirate's lair imported from the island of Sulawesi. The house is built of native teak and its soothing teak-furnished rooms are beyond exquisite. In addition to the House of Pirates, Balam Bali offers five stylish rooms surrounding a pool in its Villa of Marbles.
Food: Balam Bali serves fresh, made to order French and Balinese cuisine. Meals can be enjoyed on the terrace overlooking the rice paddies or in the Villa's on-site restaurant.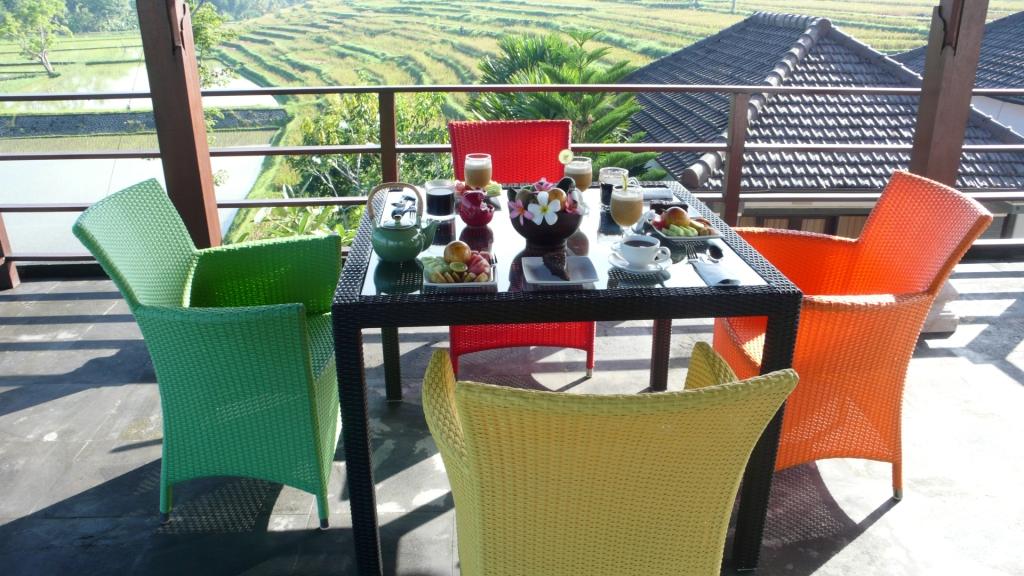 Vibe: Peace out. This small, intimate villa is totally chill, and the gracious staff is very accommodating to couples, singles, and families alike.
Keep in Mind: For two hours of bliss, don't miss the complimentary rice paddy and village walk with Adi or Hubert!
Price Range: US$40-$145 (includes continental breakfast)
# of Rooms: 8
Kid-Friendly: yes
Make an Inquiry/Book a Room at:

A big thank you to Francine Fischl for nominating this sweet getaway. As always, if you've stayed at any extraordinary independently owned accommodations for budget-minded travelers, please let us know and nominate them today on Darn Good Digs!
Comments
Write a comment