A Chill San Juan del Sur Bed and Breakfast on Nicaragua's Pacific Coast
Our first Darn Good Digs in Nicaragua is a laid-back bed and breakfast on an unspoiled stretch of Pacific coast near the small town of San Juan del Sur. Here is our review of Casa del Soul: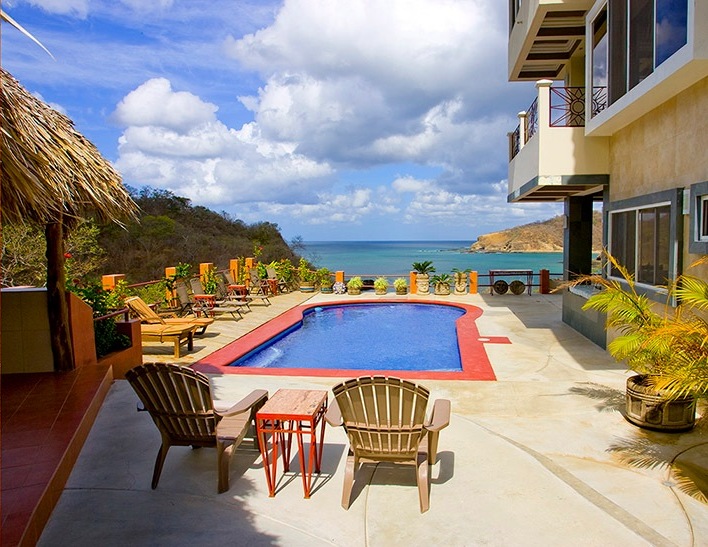 What makes the Casa del Soul so Darn Good? Surrounded by jungle and with breathtaking ocean views, Casa del Soul is an unbelievable bed and breakfast along Nicaragua's Pacific coast. Whether you want to chill by the pool or walk to the beach below the house to go searching for seashells, the entire experience is tranquil and relaxing. Randy and Brenda, Casa Del Soul's owners, couldn't be more accommodating. Randy gives you a cell phone so that you can call a taxi or reach him at any time, and Brenda and her staff will cook you up the best breakfast ever.
Location: Casa del Soul sits in a remote location above beautiful Nacascolo Bay along Nicaragua's Pacific Coast two hours from Managua. The bed and breakfast is a ten minute drive from the closest town, San Juan del Sur, where sleepy fishing village meets chill surf town. Besides surfing, water sports enthusiasts will find plenty to do in the area, including deep sea fishing, windsurfing, scuba diving, and snorkeling. In addition, Nicaragua's longest zipline canopy tour is only minutes away, and the La Flor Wildlife Reserve, where Olive Ridley sea turtles come in mass to lay their eggs, is twelve miles down the coast.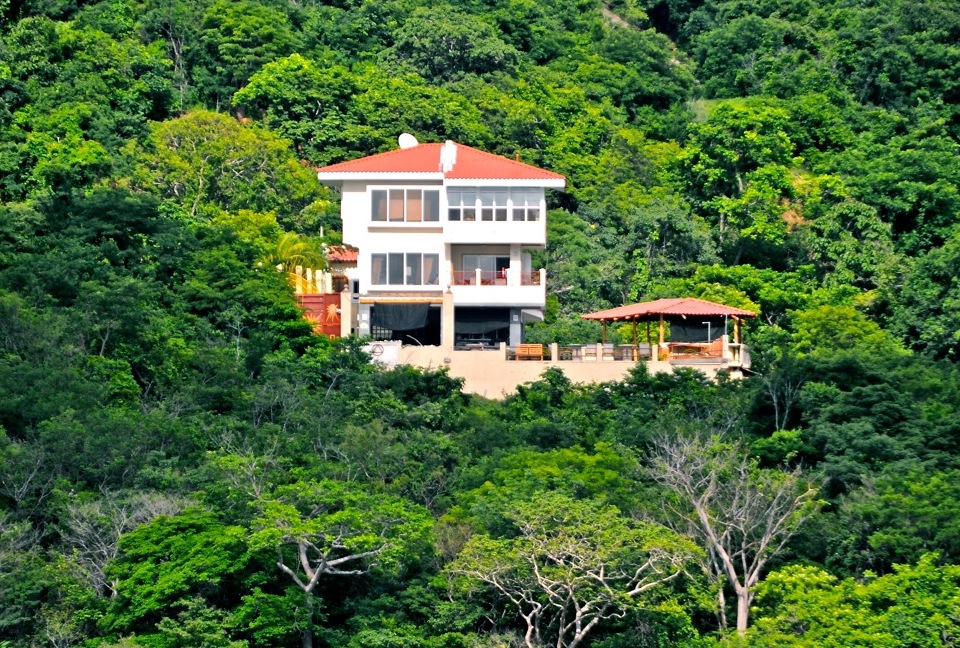 Rooms: Staying at Casa del Soul is like staying at your own tropical beach house. The three comfortable guest rooms have modern amenities like DVD players, I-pod speakers, and free wi-fi. The two upstairs suites share a large balcony with amazing views of the jungle and bay with no other houses in sight, while the less expensive smaller room is on the ground floor.
Food: Every morning Brenda prepares a fresh and delicious breakfast that might include such specialties as Gallo Pinto, a local dish of rice and beans, which is served by the pool overlooking the bay. For lunch or dinner, you can head into town for drinks and some inexpensive, yet tasty, Nicaraguan fare at one of the many restaurants and bars in San Juan del Sur.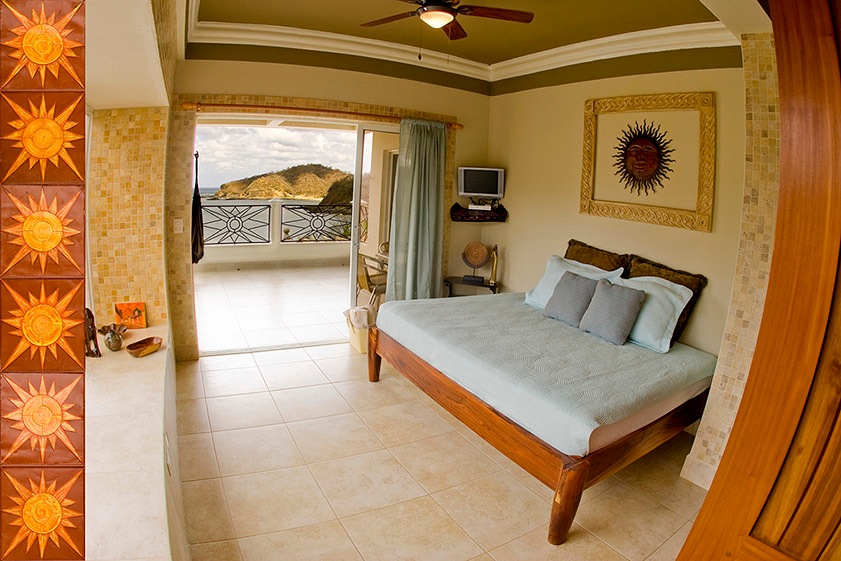 Vibe: Casa del Soul is peaceful and relaxing.
Keep in Mind: The land around Casa del Soul is quite hilly, so bring some good walking shoes, not just flip flops. If the timing is right, you might save yourself the taxi fare and get a ride into town with Randy, or you can always hike up the hill to the immense Jesus statue, and then down the other side into San Juan del Sur.
Price Range: US$89-$129
# of Rooms: 3
Kid-Friendly: yes

Make an Inquiry/Book a Room at:



As always, if you've stayed at any extraordinary independently owned accommodations for budget-minded travelers, please nominate them today on Darn Good Digs!
Comments
Write a comment