The Beit Rose Hotel: An Intimate Bed and Breakfast in the Old City of Damascus
When Lena from Amman, Jordan stumbled upon Darn Good Digs, she noticed a gaping hole in our guide to the world's best independently owned hotels for budget-minded travelers.  Where were all the hotels in the Middle East?  Well, thanks to Lena, we will be adding a fabulous small hotel in Damascus, Syria, the Beit Rose Hotel, in the coming days on Darn Good Digs.  We hope to add more extraordinary, locally owned hotels in the Middle East soon.  In the meantime, we're sharing Lena's description of the Beit Rose here, along with her own personal photographs:
Why is the Beit Rose so darn good? This charming bed and breakfast is small and intimate with amazing customer service.
Location: The location is tucked on a side alley just off Straight Street within the walled Old City of Damascus.  Thousands of years old and the capital of Syria, Damascus is a wealth of bustling markets, Roman-era walls, and the world-famous Umayyad Mosque.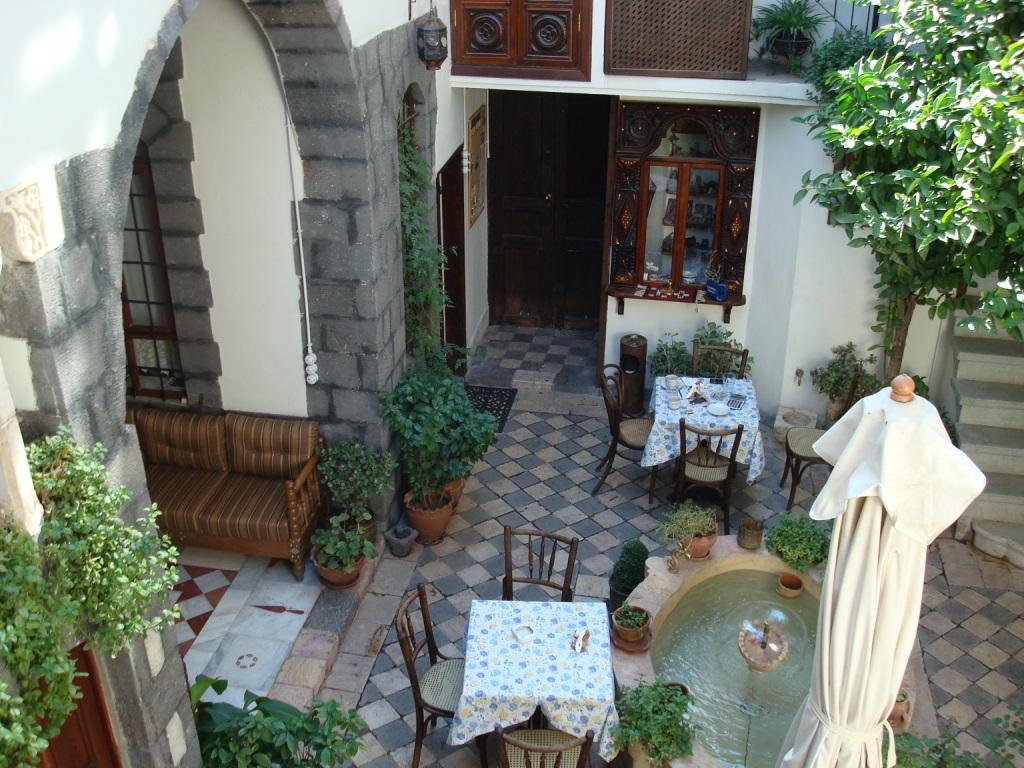 Room: The Beit Rose has six rooms and one suite, and the decor throughout this small hotel is so tastefully Arabic with antiques, lanterns, and hanging plants abounding.  Beds are comfortable, bathrooms are modern, and rooms even have an inconspicuous flat screen television.
Food: We were greeted with delicious Arabic tea upon arrival. Later we enjoyed cocktails on the rooftop terrace with views of old Damascus, and savored a sumptuous Arabic breakfast by the fountain in the courtyard near the centuries old Damascene fruit tree.
Vibe: The vibe at the Beit Rose is intimate and unobtrusive, yet the staff is very helpful.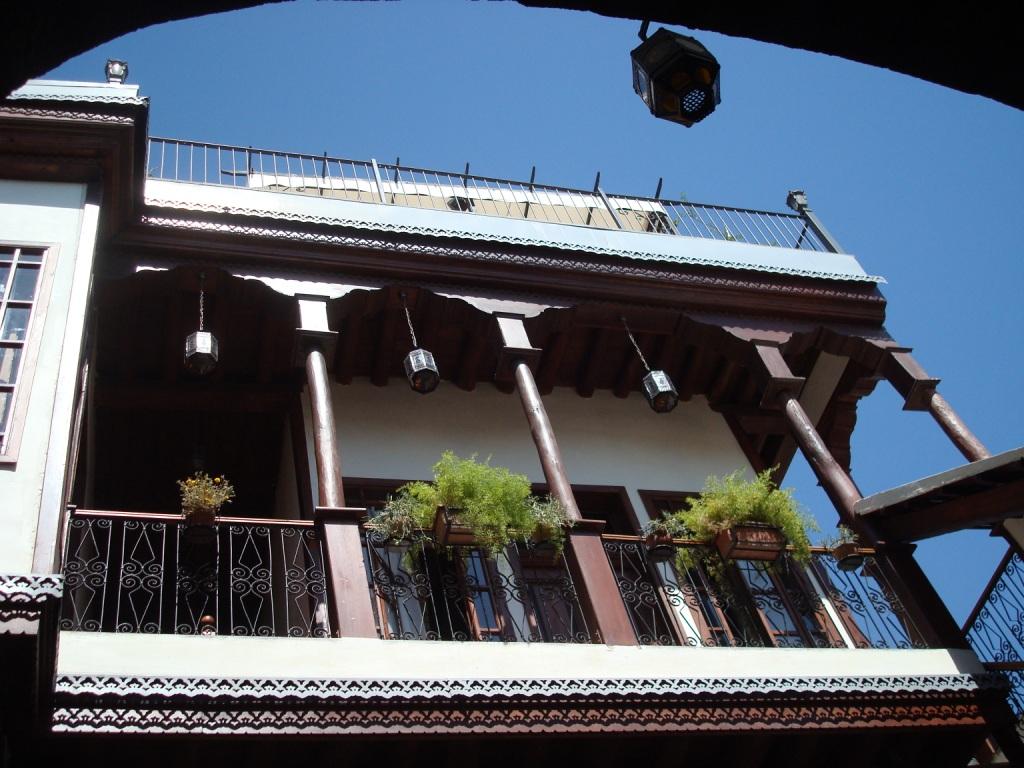 Keep in Mind: Most hotels in Syria do not allow unmarried couples to share a room; this is the only B&B that would take us, and we feel that we lucked out!
Thank you Lena for your nomination.  Please help us to continue to expand our guide by nominating your favorite hotels for budget-minded travelers on our Nomination Page.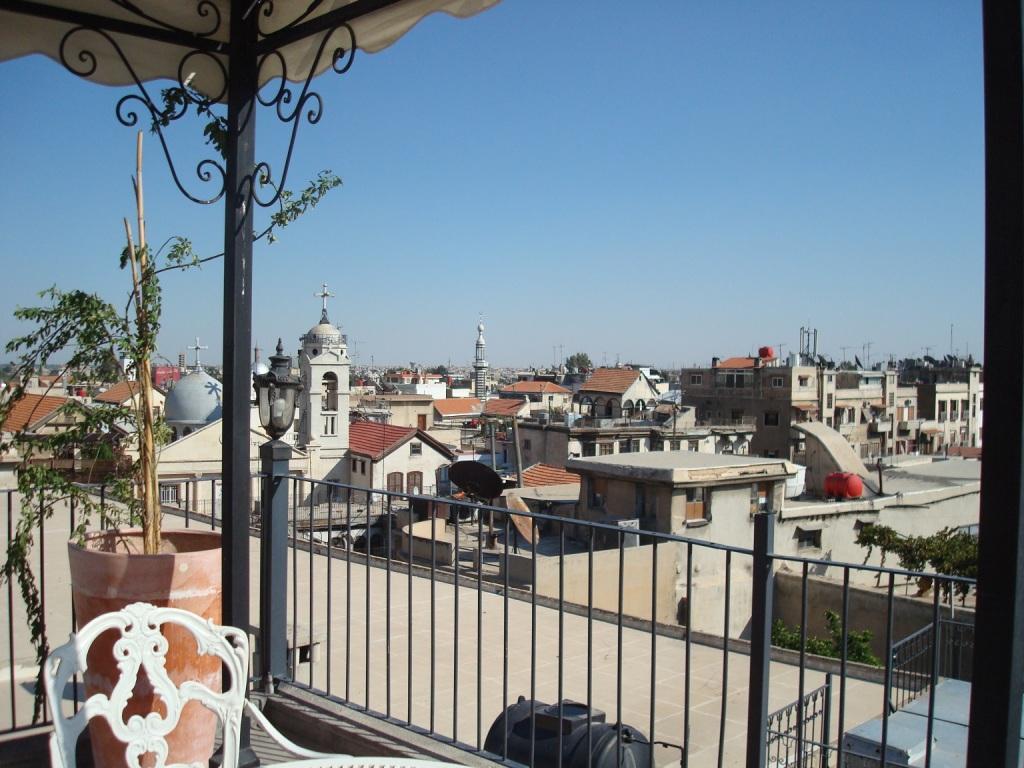 Comments
Write a comment