The Aiguaclara Hotel – a perfect retreat on Spain's Costa Brava
Over the past year we truly enjoyed reading about Sarah Lavender Smith's family travels around the world on her blog, Away Together.  We have the added bonus, here at Darn Good Digs, of receiving new nominations from Sarah every few months as she clues us in to her favorite hotels along the way.  Sarah has nominated hotels in Argentina, Chile, New Zealand, and Italy, but the one we are featuring today along Spain's Costa Brava just might be her favorite (is that going too far, Sarah?).  Here's what Sarah has to say about the Aiguaclara Hotel in Begur.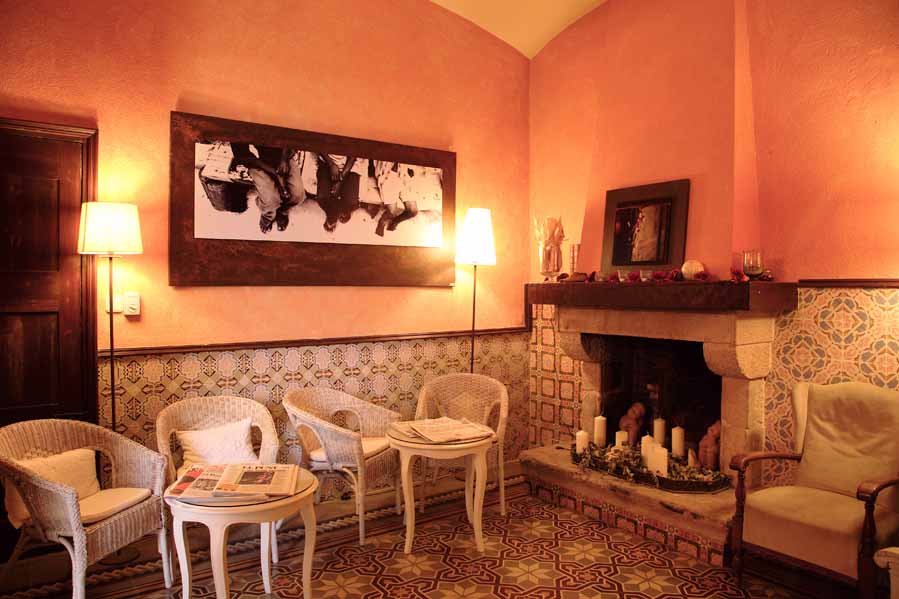 What makes the Aiguaclara Hotel so darn good? Aiguaclara is a boutique hotel with a top-rated restaurant in a 19th-century three-story mansion situated in the midst of a medieval village on the coast of Northern Spain.  The hotel is decorated with antique furnishings, regional art, original tile, and wrought iron detailing. Windows open to a view of the town's 11th-century castle, and the town plaza is right out the door. The couple who owns the hotel, Clara and Joan (I think that's the Catalonian spelling of Juan), are extremely welcoming and take care of details such as picking us up from the bus stop and helping us arrange a rental car.
Location: The hotel is in the heart of Begur, a medieval village with one-lane tiny roads, on northern Spain's Costa Brava, about a 1.5 hour drive up from Barcelona and a half hour from Girona. The town's beaches are about three kilometers from the hotel and town center. The coastline is spectacular.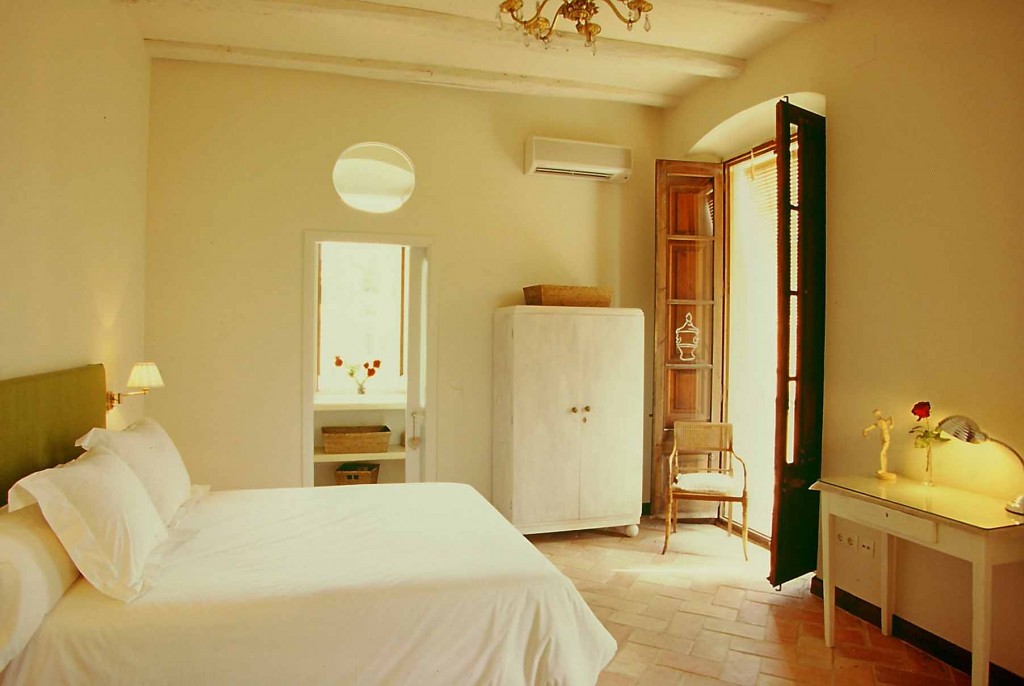 Room: Each room is individually decorated, and some have terraces. The old, wooden original doors are creaky and not terribly secure, but they sure look great. The hotel is spacious, with high ceilings and a restaurant enclosed in what used to be a yard area. The common areas includes a game room with retro board games and hip decor, a self-serve snack and beverage area, and the lounge area within the restaurant.
Food: The Aiguaclara provides a buffet breakfast with fruit, yogurt, pastries, and traditional Spanish fare (e.g. tortilla espanola, ham, cheese). The dinner menu includes very high quality regional specialties.
Vibe: The vibe is hip, yet family friendly.  Our kids, ages 8 and 12, were made to feel very welcome.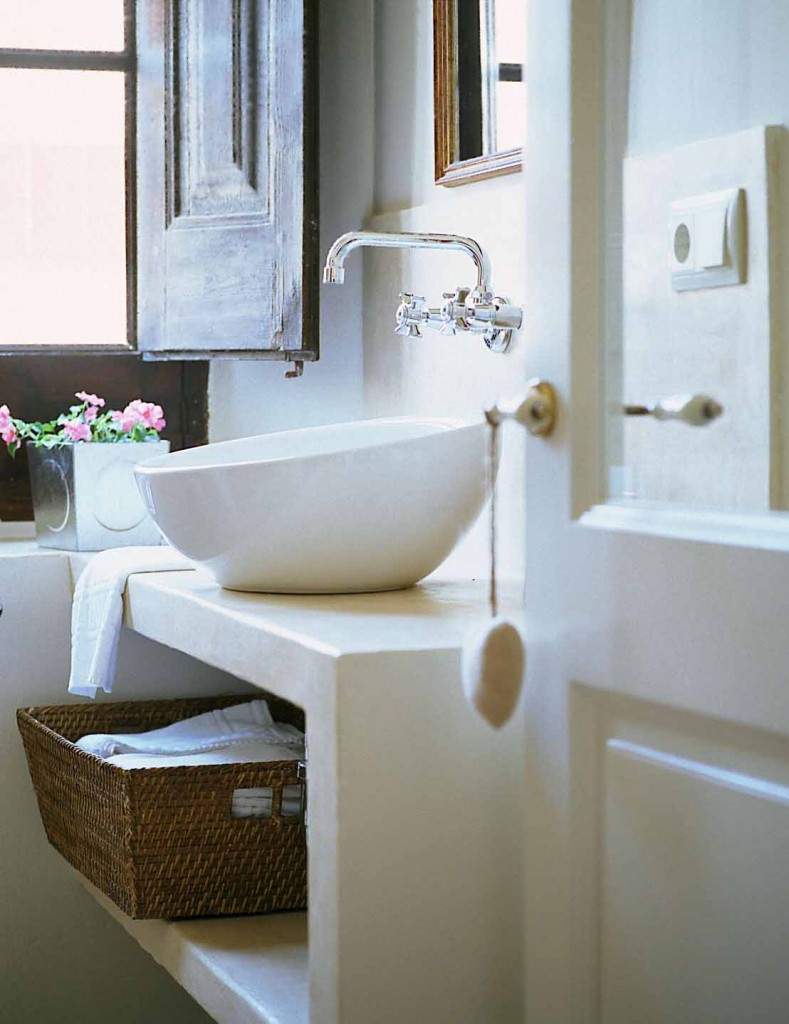 Keep in Mind: Smoking is very prevalent in Catalonia, and most places, including this one, allow smoking, so be prepared for the restaurant and lounge area to be smoky. Church bells in the neighborhood square ring every quarter hour, and noises such as voices and creaky doors echo in the tile hallway of the hotel, so it's not always quiet, but it is extremely comfortable and peaceful.
Price Range: 85-175 Euros (breakfast included)
# of Rooms: 10
Kid-Friendly: yes
Make an Inquiry/Book a Room at:

You can read more about Sarah's stay at the Aiguaclara, as well as her other adventures traveling the world, on her blog, Away Together.
If you have stayed at any amazing locally hotels and want to share them, please nominate them at Darn Good Digs.
Write a comment