And the Winners Are…
Darn Good Digs recently held its 2nd Nominate-a-thon contest, and we are pleased to announce two lucky winners.
Colleen Smith of Calgary, Alberta won Earthbound: A Rough Guide to the World in Pictures (Nov '09, Rough Guides). Colleen heard about Darn Good Digs from Johnny Jet, who recently selected Darn Good Digs as the Bonus Travel Website of the Week. Congratulations Colleen!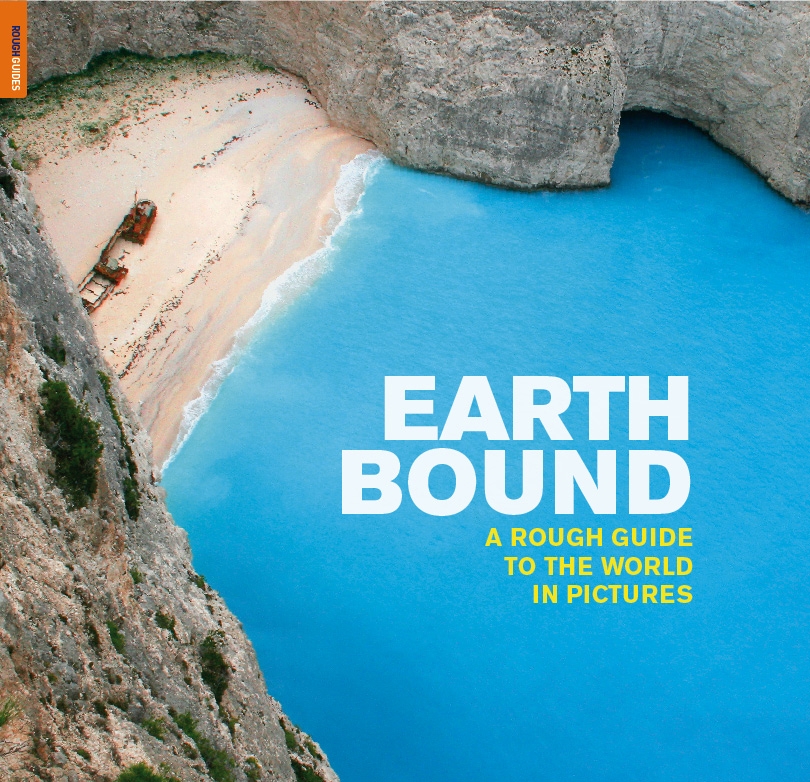 Sarah Lavender Smith, of Piedmont, California won the Rough Guide to the destination of her choice. Sarah is currently in New Zealand as part of a year-long journey around the world with her husband and two children. You can read about her travels in her blog, Away Together. She nominated two of her favorite digs on darngooddigs.net from her trip so far, Villa Huinid in Bariloche, Argentina and Meridiano Sur in Santiago, Chile. We will be publishing her reviews soon, and in the meantime, we hope to hear from Sarah so we know which Rough Guide we should send her!
Darn Good Digs would like to take this opportunity to thank the many people who participated in our fall Nominate-a-thon. We received dozens of wonderful nominations that we're researching right now. Please visit darngooddigs.net frequently to keep up with all the new digs we add, or subscribe to our blog to stay tuned to the latest happenings at darngooddigs.net.
Comments
Write a comment