For those of you who are new to our blog, Darngooddigs.com is a collection of the best budget accommodations around the globe, all nominated by savvy travelers who value authentic travel experiences. Whether it's the locally inspired architecture, regional food specialties, or just plain good vibes, all of the hotels, inns, and b&b's reviewed on the site have two things in common: they are darn good and a good deal to boot! If you want to enter the contest, here's how:
Three Raffle Tickets: Do both of the above.
Five Raffle Tickets: Sign up for our newsletter and nominate two places that fit the bill. And so on…
Darn Good Digs will randomly choose one lucky winner on July 27, 2009.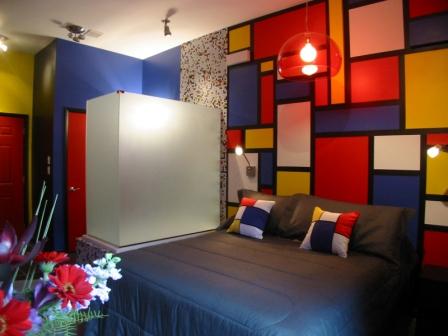 The Roxbury Motel